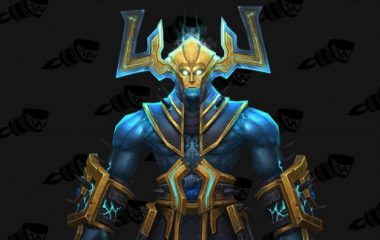 Argus The Unmaker Kill (PROMOTIONS)
24$
1.2$ will be credited to your accountYou will receive 5% of the order amount to the account balance. Account balance can be used to pay for services on the site in full. You can see your balance in your personal account info (on the top right). Cashback, account balance and operations with it become available after registration on the site.
Argus The Unmaker Kill (PROMOTIONS)
Argus The Unmaker Kill in  normal, heroic or mythic mode with personal loot. Achievement : Ahead of the Curve: Argus the Unmaker. Chance to get loot.  
Item level of heroic difficulty drop is 945+ . Warforged (+5) and titanforge (+15) items exist if you are lucky. 
After reservation kill for your character refund are not possible. Contact our operators for details, and we'll answer all your questions.
What customers say about us