Raise your stats!
Garanteed winrate  - 60%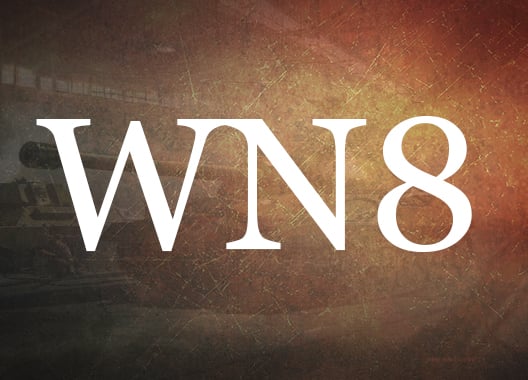 WN8 raiting 2500+
50 figts per day. Winrate 55% and higher. Guarantee WN8 2500+

Need Help?
Build your custom order
We will reply in a few minutes
What customers say about us
WoT EU
Tanks powerleveling in world of tanks.
World of Tanks (WOT) is one of the most popular games in last few years. Dving.net is ready to help you to achive the very hights in this game. Our services are both for new players who just opened for them this game and for professionals who do not want to waste their free time for routine tasks.
Our team consists of the best players with 2000+ rating and 65%+ winrate. They will help to level up your profile up to any level.
We provide:
Stats boost from 50 to 1000 battles
Usefull crew perks, up to 5 specialisation
Expirience farm - 50 000 and more
Silver credits farm
Dving.net is ready to offer you:
Handle any problems with newbies, who make your way difficult. Furthermore we offer:
help in getting any medal.
any amount of exp and credits according to your needs.
big discounts for serious customers.
coaching with the best players in the world, who will help you to develop your own strategy!
fair prices and personal treatment.
reliability and confidential service.
Call us 8 8000 3333 23 75 If you have any questions about our services please contact our operators, who work everyday from 9 to 3 cet