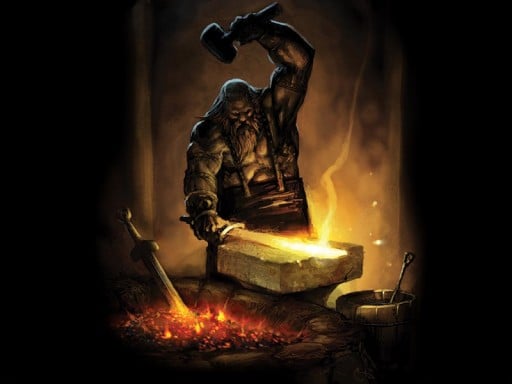 SSL Secure
SSL Secure
The site uses SSL protocol, it fully protects input data and information. We also use the HTTPS protocol to encrypt data.
VPN
VPN
We use the VPN of your country to disguise our actions on the account. This greatly increases the security of the account.
Safe Boost
Safe Boost
While working on accounts, we comply with all security measures. We do not use bots and scripts. We do not use in-game chat. Also, we do not allow the intersection of IP and MAC addresses.
5% Cashback
5% Cashback
We add 5% of the order amount to your balance to your personal account. These funds are equivalent to real currency and can be used to pay for any services on our website.
24/7 Support
24/7 Support
Our team works 24 hours per day. Customer support via chat is available 24/7.
Money refunds
Money refunds
We provide a full or partial refund if you change your mind or if there is an accident. You can learn more about this from the operator.
Crafting Professions
Boosting Skill 1 to 800
Running the quest line before the raid content
Term of completion: negotiable
Character requirements: level 110
There are a lot more cool stuff in Legion proffesions. You can see it in our catalog here.
Grades of professions in the WOW Legion
All recipes of the Legion have 3 levels (ranks):
Gathering professions have several bonus ranks for the collection of additional materials.
For crafting professions, higher grades allow you to create items more efficiently: for some recipes you reduce the amount of materials required for crafting, for others they increase the amount of items created.
Blood of Sargeras


This is a new subject, necessary for creating cool things in professions and increasing the level of subjects. Binds when picked up.
2 pcs. Blood of Sargeras is needed to raise item level with the help of the

Obliterum.

Players with collective professions of rank 2 are more likely to receive Blood of Sargeras while searching for flowers / digging veins / skins.
Other ways to get Blood of Sargeras:
Local quests

Drop in dungeons

Disenchanting
Obliterum
Obliterum takes a major role in the professions of the Legion addition.
Annihilate is a new item that, in the World of Warcraft Legion addition, will allow players to raise the level of items to 5. The improvement can be applied several times - thus increasing the level of crafting items from 815 to 850.
Unnecessary items can be destroyed at a special furnace in Dalaran (The Obliterum) to get the Obliterum
The service includes the boosting of any crafting profession (the profession used to make items) from 1 to 800 skills.
Our site is ready to help with boosting of any profession. We will take over all the reagents, as well as daily tasks. We can work at a time convenient for you.
Have any questions? Contact our operators.
Frequently bought together
What customers say about us