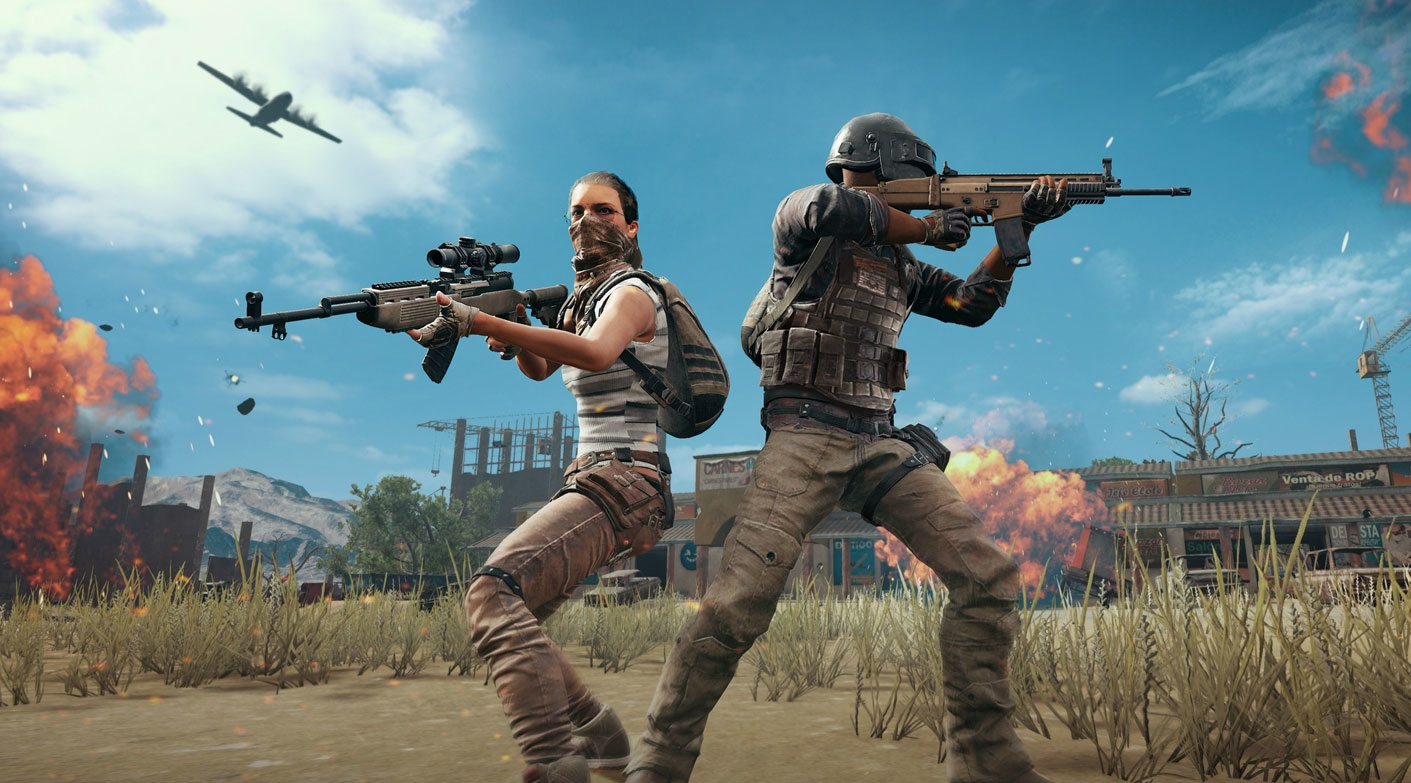 Duo Wins PUBG
1.75$ will be credited to your accountYou will receive 5% of the order amount to the account balance. Account balance can be used to pay for services on the site in full. You can see your balance in your personal account info (on the top right). Cashback, account balance and operations with it become available after registration on the site.
Duo Wins PUBG
You will get:
Amount of wins you choose
Why us:
More than 8 years we provide services in online-games.
We have over 300 boosters.
We assume orders immediately.
Thousands of good reviews.
Quick response from operator in online chat
Contact our operator in the bottom right corner for any details.
Frequently bought together
What customers say about us