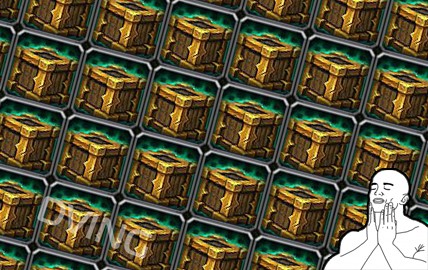 SSL Secure
SSL Secure
The site uses SSL protocol, it fully protects input data and information. We also use the HTTPS protocol to encrypt data.
VPN
VPN
We use the VPN of your country to disguise our actions on the account. This greatly increases the security of the account.
Safe Boost
Safe Boost
While working on accounts, we comply with all security measures. We do not use bots and scripts. We do not use in-game chat. Also, we do not allow the intersection of IP and MAC addresses.
5% Cashback
5% Cashback
We add 5% of the order amount to your balance to your personal account. These funds are equivalent to real currency and can be used to pay for any services on our website.
24/7 Support
24/7 Support
Our team works 24 hours per day. Customer support via chat is available 24/7.
Money refunds
Money refunds
We provide a full or partial refund if you change your mind or if there is an accident. You can learn more about this from the operator.
Order resources
Term of competion - from 1 hour.
Requirements - level 110.
Why us:
More than 8 years we provide services in WoW.
We have over 300 boosters.
We assume orders immediately.
Thousands of good reviews.
Quick response from operator in online chat.
You will receive ordered amount of order resources.
Legion Order Hall is a replacement of the old garrison, and it's a class keep for characters, fighting with Legion demons.
Every class has it's own Order Hall. All actions require new currency - Order Hall resources. You will always need them, they come to an end quickly, and can be farmed with boring quests, killing monsters, treasure chests and other ways.
What can you with your order resources:
Order Hall upgrades - 39050 resources.
learning Artifact Knowledge- 12500 resources.
Class Hall armor set improving - 29000 resources.
Order Hall missions - 500-1000 resources.
Recruiting troops - 20-85 resources for one group.
Farm is always tiring, that's why we recomment to use our help and save your time.
Ask any questions about order hall resourses, operator will always help you in the right bottom corner of the screen.
Frequently bought together
What customers say about us