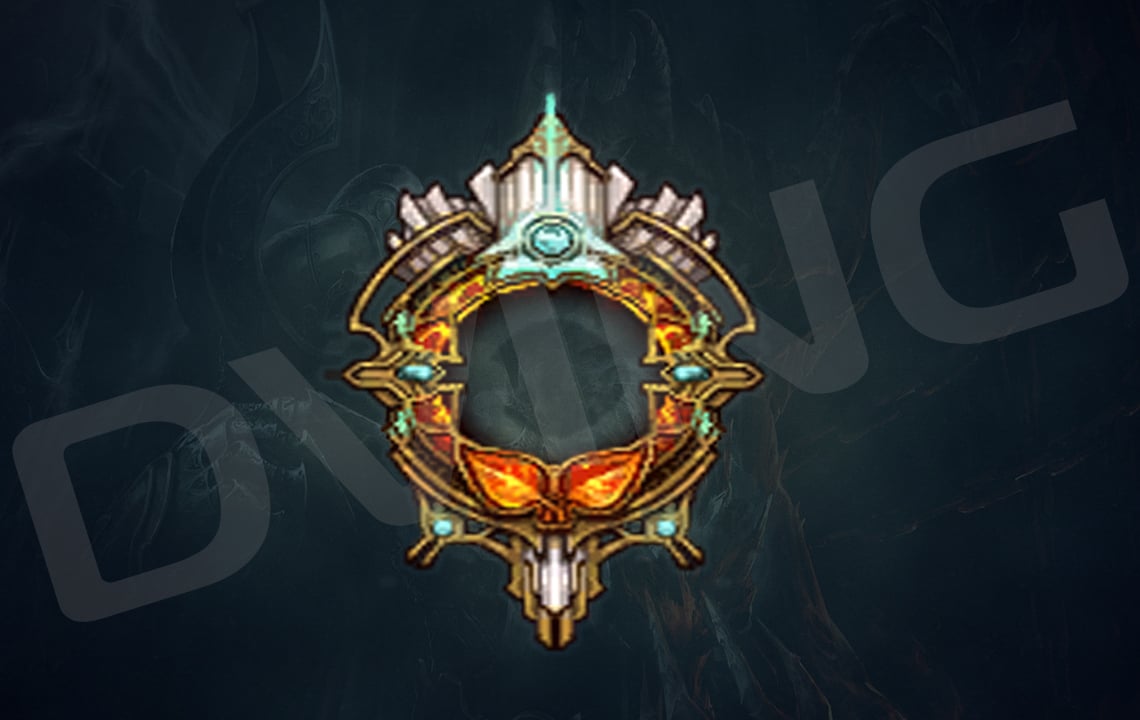 Paragon: 1-800 level
Paragon leveling from 1 to 1100 level.
Need Help?
Build your custom order
We will reply in a few minutes
What customers say about us
PARAGON LEVEL
How to boost paragon level in Diablo 3?
You can purchase paragon boost at dving.net instead of grinding it for month's by yourself. We offer you fast leveling in Diablo 3.
Once you achieve level 70 you can level up your paragon level. There is no upper limit, so your character can get really insane level. But it is really dificult and time costly process of grinding. Every next level takes more time to achieve than previous one. There is no joy in game if you have to grind for dozens of hours. But there is an alternative way to get your paragon level boosted. You can purchase it at dving.net .
We offer you:
boost paragon to any level with all loot, gold and legendaries left at your account.
both softcore and hardcore leveling.
safety and quality of service.
Our website operates 24/7. You can place an order using web-form. You can contact our manager from 9 to 3 am CET.
Your order is processed within 15 minutes after which we will contact you and inform you about any details.