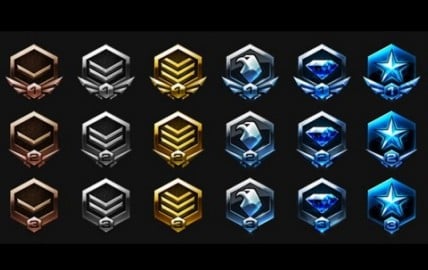 League boost Starcraft 2
League boost. From Silver to Grand Master leagues.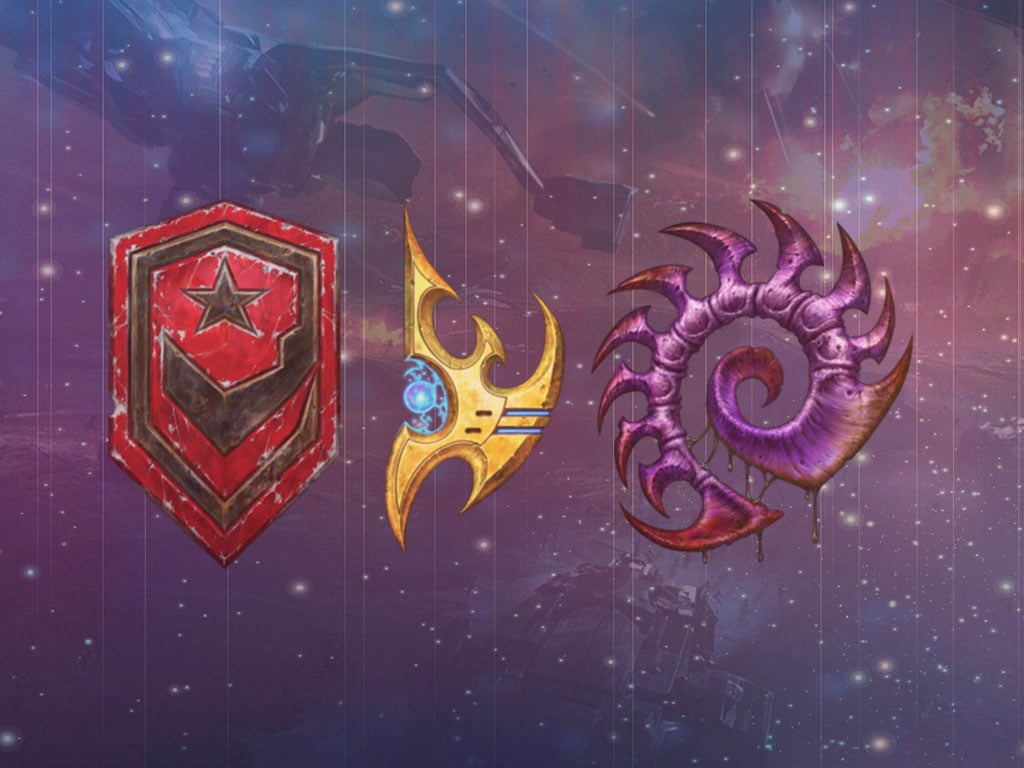 Qualification matches Starcraft 2
🕓 Term of competion: 1-3 hours.
Need Help?
Build your custom order
We will reply in a few minutes
What customers say about us
League Boost
What do you get when you order StarCraft 2 league boosting on Dving.net?
1.     Mid-market prices. Even if you don't have the enough amount of money we can make a special offer for you. Contact our operators and they will give you a discount or select more profitable buying conditions.
2.     Convenient payment method. We work with Paypal.
3.     Guaranteed privacy. Your data is protected by SSL encrypting. We guarantee that the information about you and your orders is not available for third parties.
4.     Different bonuses. We have a progressive discount which is tied to your e-mail. We also have discount vouchers up 30% of the order price.  
Dreaming about getting into Diamond league? With Dving.net it is possible!
There are 6 leagues in StarCraft 2: Silver, Gold, Platinum, Diamond, Master and Grandmaster. Before getting into any of them players need to complete 5 placement games, which determine their skill cap and which league they belong. But they need to constantly win to prove they are Gold or Master. Otherwise they will be demoted.
Sometimes you may just not have enough free time to play dozens of hours completing difficult missions. StarCraft 2 league boosting solves the problem! In just about 2 days Dving.net employees will lead your character from Silver to Gold or from Diamond to Master. Our players are real professionals, who participated in world-wide tournaments. Due to their experience, skills and knowledge they can provide not only fast league boost but also coaching.
StarCraft 2 league boosting details
1.     Gaining points.
2.     Getting into any next league.
3.     Awesome win rate.
4.     Any achievement in any game mode.
We raise your campaign profile. Some coaching hours plus effective boost and you will turn from novice to a Grandmaster player. We are online every day from 08:00 till 02:00 CET.
E-mail: